Christian Owen
Composer, Audio & Visual Designer
HOME
Christian Owen is a music composer living in New York City, studying music composition at New York University. He specializes in scoring for film and multimedia, but has done extensive work in other musical and sound areas like concert composition, production, sound design, orchestration, post-production audio, songwriting, and performance. Among fellow music, film, and entertainment collaborators include students of New York University, the Manhattan School of Visual Arts, Juilliard, and others working within the industry in New York City and the world. He has been taught by and worked with such musicians as Justin Dello Joio, Julia Wolfe, Chris Hajian, Mark Suozzo, Dr. Tae Hong Park, and others.


Christian has been playing piano and guitar since he was in elementary school, and has been closely working and engaging with sound technology for years, since he started composing. His other instruments include saxophone, colonial fife, bass guitar, and voice, for which he sings in the NYU chamber group, University Singers. He is skilled in the use of DAWs, and is knowledgeable in the creative storytelling process of filmmaking, having done video work and photography of his own.


In addition, Christian has skills in computer programming, graphic design, and lighting and sound tech for live theater. He enjoys playing in theater pit bands and performing whenever he can.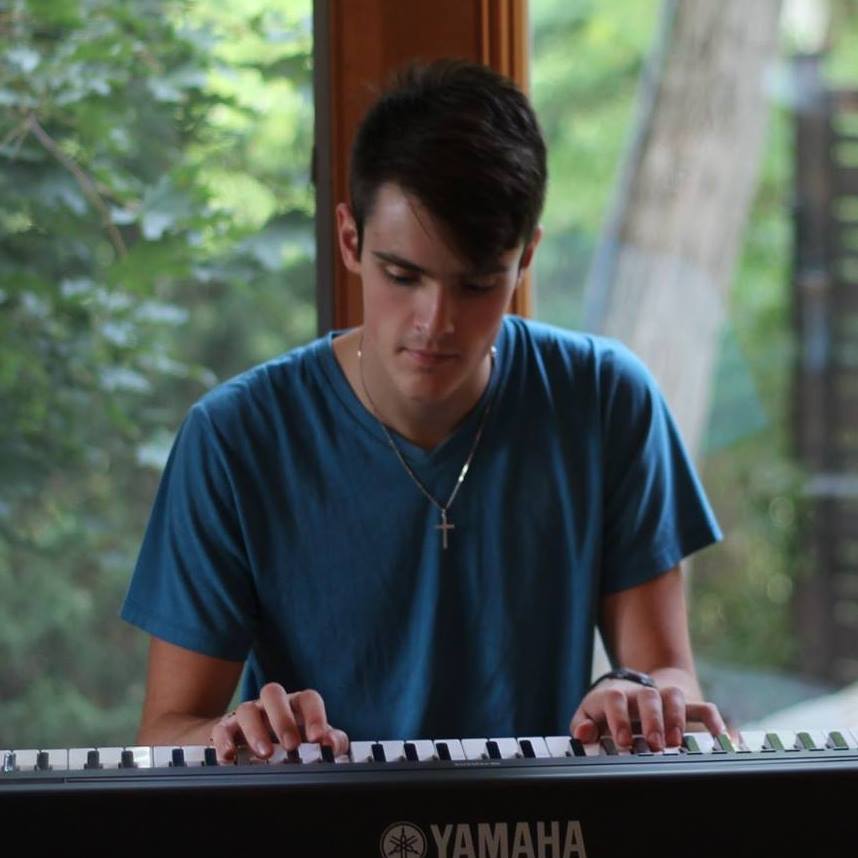 LISTEN
Cinematic
Concert Music
Songwriting
Promotional
This End Up, Producer, Engineer, Guitars, Vocals
WATCH
The Man and the Barber, Composer
(Promotional) Music for Redbull Ad Competition
28, Composer
Better Days, Composer
(Promotional) 10 Reasons, Composer
(Promotional) Dare U Fitness, Composer